MOONSHINE, MUFFINS, AND A BOAT NAMED HELEN
When an old church is torn down in the small Florida town of Toad Springs, a trunk full of stories written by the inhabitants in the 1930s is discovered in the attic. Laugh along with these heartwarming and hilarious down-home tales in the style of Erma Bombeck and Patrick F. McManus.
Digital/Print Layouts
Typography
Graphic Design
Paperback
Kindle/ePub eBook
"Over the years, I have used the services of Reef's Edge Creative to format three novels. The books required special attention with their layouts, and the attention to detail and expertise of this company impressed me each time. I feel they're unmatched by anyone else in the industry when it comes to this type of work—I'd never consider using anyone else."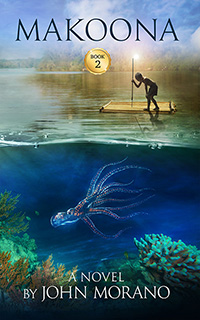 "I've had four books designed by Jason, the creative force behind Reef's Edge. Two of the books have award-winning covers. All of them are stunning. Jason is the designer I've been waiting my whole life to handle my work."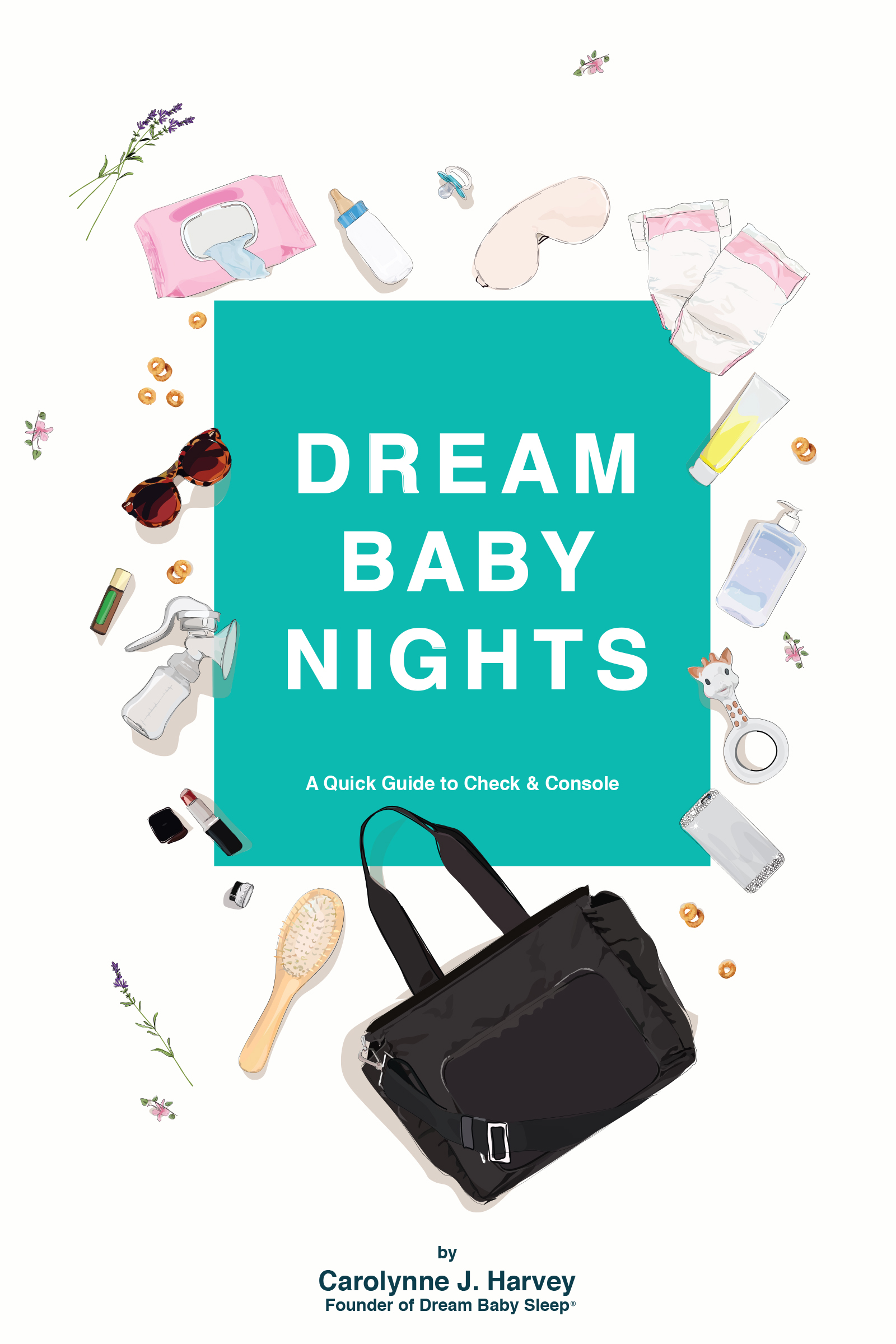 "Jason [Chief Creative, R•E•C] is a world class pro, he communicates so clearly and follows up to be sure you're 100% satisfied. He's able to pivot quickly and adapt to change requests. I would use Reef's Edge Creative for another project in a heart beat."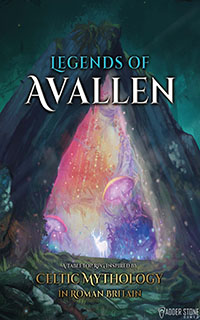 "I found Jason's [Chief Creative, R•E•C] communication and professionalism to be exceptional, above and beyond even! It made working with him an enjoyable collaborative process."
What's Your
Creative Voice Saying?
TELL US ALL ABOUT IT
Whether it's a board or card game or a story you just can't get out of your head, there's one thing creative people like us just can't get away from: that little voice nagging at us, relentlessly hounding. About that One Great Idea, or the next one, or the one after that. You're not alone! Our talented team of creatives with more than a decade of experience in print and digital layouts, including millions of words and thousands of pages, is ready to help you take your project from idea to reality.